Improved technology has been of great importance especially to the transport industry. People no longer take too much time looking for taxes in cases of emergency or where one a quick transport with no road stops. The uber industry has made it easier by providing vehicles at almost every location with uber addresses for people to reach them at ease. Among the best cars to use for uber business include;
This car has gained a lot of popularity within a short period as it is affordable and reliable. Success is also a demand for taxi services by the majority of the people. Depending on the model the price ranges between Ksh450,000-Ksh670,000
This car Toyota Vitz is very spacious and also is similar wit the Mazda Demio in terms of size. In the first row, people with average height feel more comfortable in the car but a tall person may find the space being a bit tight. The second row may be good and practical for the short urban commutes. The price ranges from Ksh620,000
The car is a five-seater. It was first manufactured in 2001 and still in manufacture up to date. The quality and reliability of cars have made them more popular. The car scores highly in terms of comfortability, reliability, and fuel consumption. It is best for urban driving but can also be used in long-distance driving at times. The price ranges from Ksh399,000.
The car is small in size and was first introduced in the market in 2005. The car replaced the Toyota funcargo that was discontinued also in 2005. It is a fuel economy by consuming very low fuel, low maintenance, and very spacious. It can carry passengers or even luggage based on the need due to its high roof and the flat fold seats. The price ranges from Ksh500,000-Ksh750,000.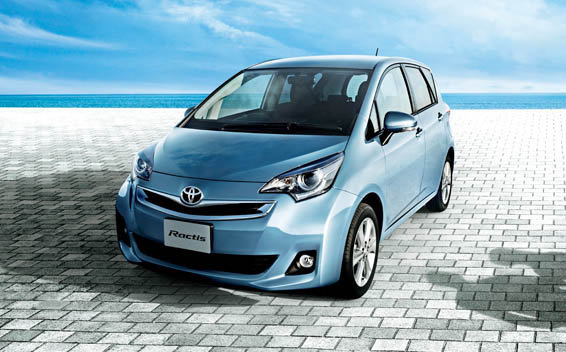 This car is a Japanese subcompact being in production since 2004 within three generations. The car is suitable for uber driving due to its size and affordable in terms of price. It is also spacious making it more comfortable. The price ranges up to Ksh620,000.