While I was looking for the best vehicle to buy, I was stranded on making the decisions. Vehicles have been made of different models with different features of which the same have unique features from other vehicles. I wanted a car that I would give me the most satisfaction. In my research, I discovered some powerful cars that included; Koenigsegg Regara, Bugatti Chiron, Rimac Concept S, Nio EP9, and Dodge Demon.
Bugatti Chiron
The Bugatti Chiron is known to have nearly 300bhp which is more than that of the Veyron super sport. It is also rumored the fastest car in the world. The estimated price of the vehicle is Ksh325,248,300 and at most Ksh2,059,905,900. It has an engine of 8,01W16, power to weight ratio of 552, and weight of 19995 kg.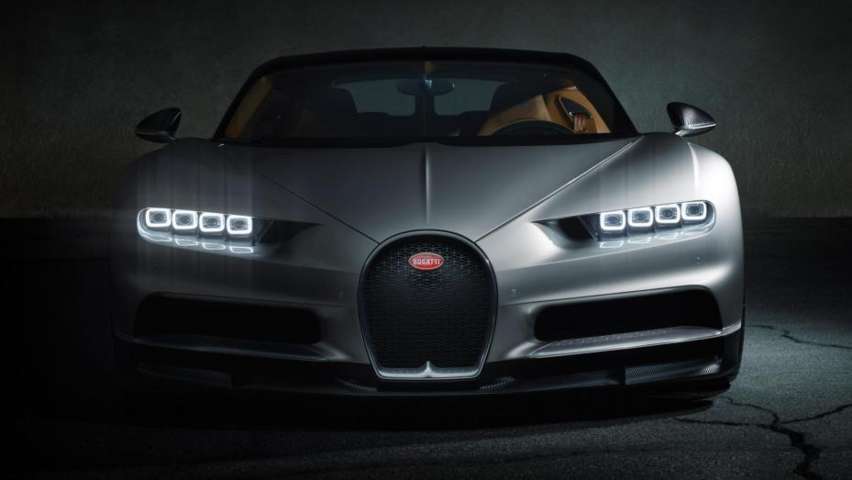 Koenigsegg Regara
The Koenigsegg Regara has been in limited production. It was manufactured by the Swedish automotive manufactures. The vehicle has a battery of 4.5 kWh liquid-cooled lithium-ion battery and has been in production since march 2016 to date. The estimated price is Ksh205,990,590. The car has an electronically limited speed of 410km/h.

The vehicle is an impressive car which is also the fastest and the most powerful car produced in America.it can travel up to 60mph time within 2.3 seconds and it is also the world's ever fastest car produced. The dodge has an engine capacity of 6.2-liter supercharged V8 gas, a transmission of 8-automatic speed, and an estimated price of Ksh9,030,519.05. The vehicle is also known to be mightier than the Hellcat version.
Rimac Concept S
This car is a two-seat high-performance electric car made in Croatia by the Rimac Automobile. The vehicle has a total output of 913kW and the acceleration time ranges from 0-62mph within a duration of 2-5 seconds. It has a battery of 90kWh, a range of 330 km equal to 210 miles, a total width of 1854mm, and an electric motor of 4. The starting price of Rimac Concept S ranges from Ksh2,276,738,100

Nio EP9
The Nio electric performance car was manufactured like a sports car that is electrically powered. It has an electric range of 427km equal to 265 miles. It has an electric motor that is indirectly cooled and a battery of lithium-ion batteries. The estimated cost of the car ranges from Ksh130,099,320.